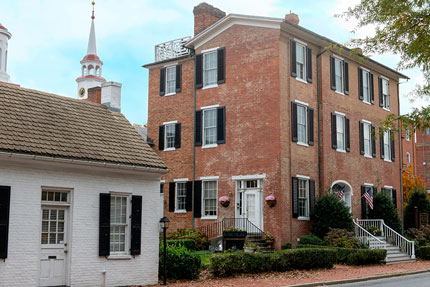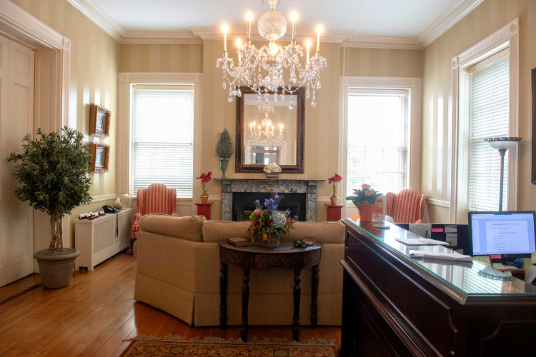 About Us
Founded in 1987, Ethridge Quinn is a dedicated litigation powerhouse in the Maryland and Washington D.C. area. With locations in Frederick and Rockville, we have maintained a reputation as one of the most experienced, knowledgeable, and successful firms in the state. We walk to court every day, and our courtroom success and cutting-edge legal service draw a wide variety of clients, including individuals seeking legal counsel, small-to-medium-sized businesses, and large national corporations searching for distinguished representation. Our attorneys maintain successful litigation and business law practices, providing legal services in areas such as business litigation, family law, personal injury, criminal law, wrongful death, appellate law, estates and trusts, and civil litigation. We are driven to be the best advocates we can be for each client seeking legal counsel.
At Ethridge Quinn, we passionately believe in what we do, and we leave no stone unturned in coming to the most successful result possible for each case. We pride ourselves on the collective attitude we take toward all our cases – we are one firm, rather than a series of practice areas. In this way, we can give more personalized attention to cases, without using a factory approach. We work hard and always strive to be the best lawyers, courageously achieving the right results the right way.
Our Frederick location, the Potts House at 100 N. Court St, is considered one of Frederick's most renowned homes, outranking historic areas such as Boston's Beacon Hill and Philadelphia's Independence Square, according to an account by the Frederick News Post. The house, looking out across Court Square, was built c. 1817 by Richard Potts Jr., the son of former U.S. Senator Richard Potts who eventually became the Chief Judge of the State of Maryland's Fifth Judicial District. In 1788, Judge Potts was a part of the Maryland Convention which helped to ratify the United States' Constitution. The building next door, a part of our Frederick location, once housed the law offices of Francis Scott Key, author of "The Star-Spangled Banner," and his brother-in-law, Roger Brooke Taney, Chief Justice of the United States Supreme Court from 1836 to 1864.
Just like our firm, our building has stood strong through the test of time. We stand for an aspiration of excellence in legal service – please contact us today.