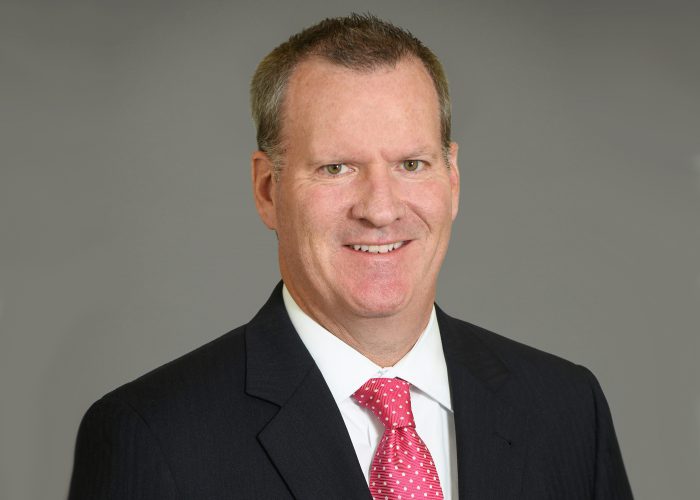 Michael Rowan
Partner
Michael L. Rowan, Ethridge Quinn's managing partner, is a fellow of the American College of Trial Lawyers, the highest honor available to a trial lawyer. He has held an "AV" rating from Martindale-Hubbell for approximately fifteen years. Mike practices primarily in the areas of family law, civil and business litigation, personal injury, criminal defense, and worker's compensation. Mike is a lifelong resident of the Washington Metropolitan area and a graduate of Gonzaga College High School in Washington, DC, the University of North Carolina, Chapel Hill, and the Columbus School of Law at Catholic University.
Mike served as law clerk for the Honorable William C. Miller of the Circuit Court for Montgomery County and joined the firm of Quinn & McAuliffe as an associate upon completion of his clerkship and has been with the firm's successors since 1995. He is active in the Bar Associations for the State of Maryland, the Counties of Montgomery and Frederick, and the District of Columbia.
Mike was appointed by Governor of the State of Maryland to serve on the Montgomery County Trial Courts Nominating Commission, which approves applicants for judicial positions. He served on the Executive Committee of the Montgomery County Bar Association as well as being the Chair of its Judicial Selections Committee, while also being a member of the Negligence, Insurance, and Workers' Compensation Section of the Maryland State Bar Association. Mike is a member, by appointment of Maryland's Court of Appeals, of the Character Committee for the Maryland Court of Appeals, and previously served as the Treasurer for the Committee to Retain the Sitting Judges of Montgomery County.
Mike is active on numerous civic committees, local charities and community groups, including coaching youth sports in football, basketball and baseball. He spends time away from the practice of law with his wife and three children.
Contact
Location: Rockville Office
Phone: (301) 762-1696
Fax: (301) 762-7691
Practice Areas
Family law
Business litigation
Insurance defense
Personal injury
Criminal defense
Worker's compensation
Bar Memberships
State: Maryland
State: Washington DC
Professional & Civic Activities
Bar Association of Montgomery County
Bar Association of Frederick County
Maryland State Bar Association
Montgomery County Trial Courts Nominating Commission
Character Committee for the Maryland Court of Appeals
Court Admissions
Court: Maryland
Court: United States District Court for the District of Maryland
Court: Washington DC
Court: United States District Court for the District of Columbia
Education
School: University of North Carolina, Chapel Hill
School: Columbus School of Law at Catholic University
Honors
American College of Trial Lawyers
AV rating from Martindale-Hubbell for 15+ years
Print this Bio